Welcome to Workbox Wonders Wednesday!
We loosely follow the workbox system, I'm working on changing how we use them, and plan to share soon. Want to know what curriculum we use for kindergarten? It's right here. Want more ideas? Confessions of a Homeschooler shared workbox ideas for Second grade.
Bible
Memory Verse copy-work: Hebrews 4:14
Illustrated memory verse - and divided the 12 disciples into two groups of 6 - so cute, this was little girl's idea!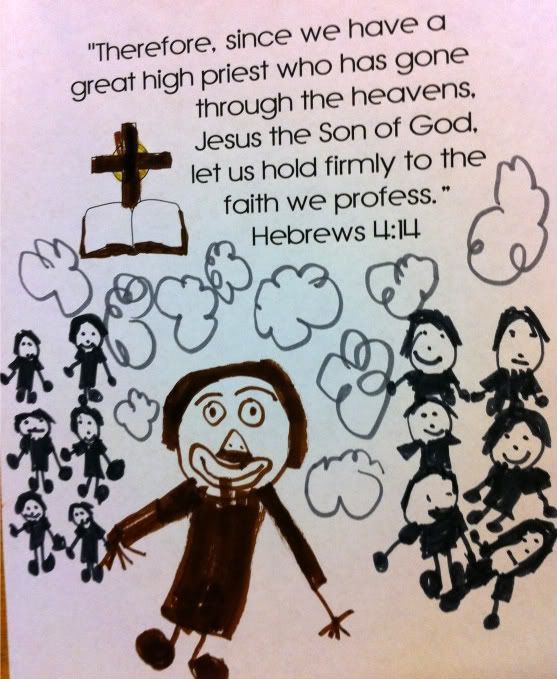 Science - Weather/Temperature
We are taking the temperature three times each day this week and tracking changes in temperature.
Abeka God's World page 34 - Summer/Sun.
And it was raining - so a little playing outside was part of the fun!
Social Studies
Math
Practiced counting by two's.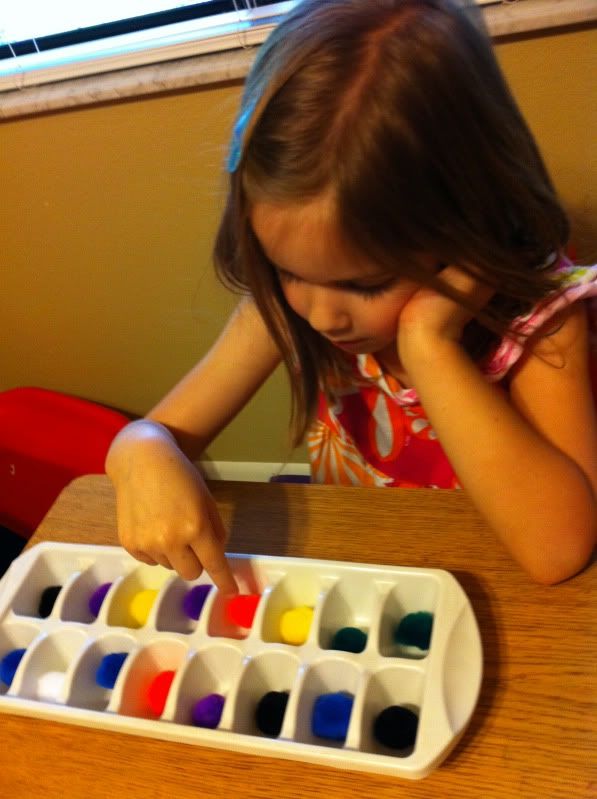 English
BJU Kindergarten Beginnings Lesson 117 "ine, ire"
Handwriting - writing words "nine, pine, line, mine, vine, fine, shine//tire, fire, wire"
I made up some memory cards using our words for the day - this was a fun way to review our silent e/long vowel words. I put some CVC words in there too, like pin, so that she would have to think if it matched with pine, which she did need help with.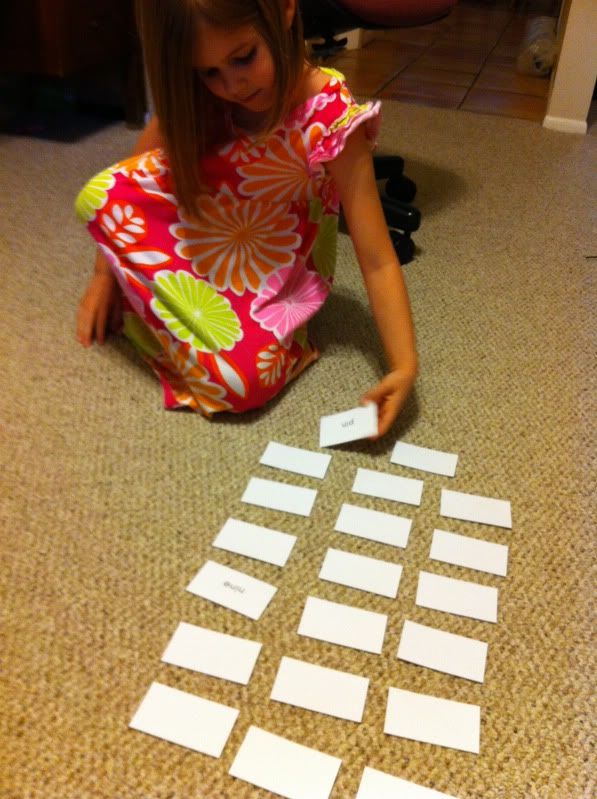 Now off to start another day!
Allison