It's Wednesday! I thought I'd share what's in the box for Kindergarten today. We are linking up with Confessions of a Homeschooler, who shared some great Pre-K boxes today.
Box 1 Bible - today we continue reading in the book of Matthew, chapter 24. We will also practice writing our memory verse for the week.
Box 2 Reading - today we will be reading "Are you my mother?" by P. D. Eastman. This is going to be the book we use for our first "book report". Next week we will be putting together a Plot Mountain and will illustrate three parts of our story, the beginning, middle and end.
Box 3 Abeka Number Skills K - today is day 37 of our count to 100 days of school. We will count our popsickle sticks, practice our grouping of 10+10+10 = 30 and 30 + 7 = 37. We will practice writing numbers 35, 36, and 37. We will work in our workbook on page 29 (coloring by number and practice writing the number 7).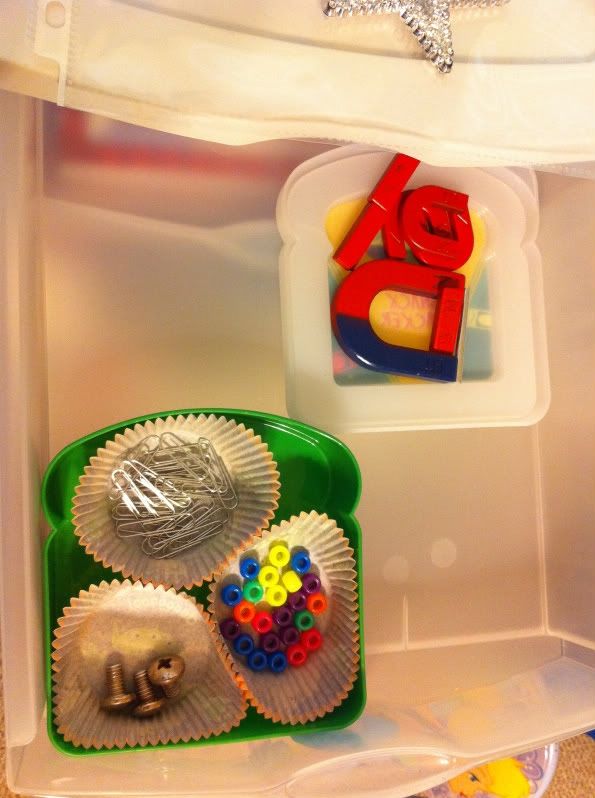 Box 4 Magnets - today English we will be talking about "Bookshelf Friends" - Science books. So we will be playing with magnets! After we talk about and play with the magnets, we will practice writing the sentence "A ____ stuck to the magnet." and draw a picture about our experiment.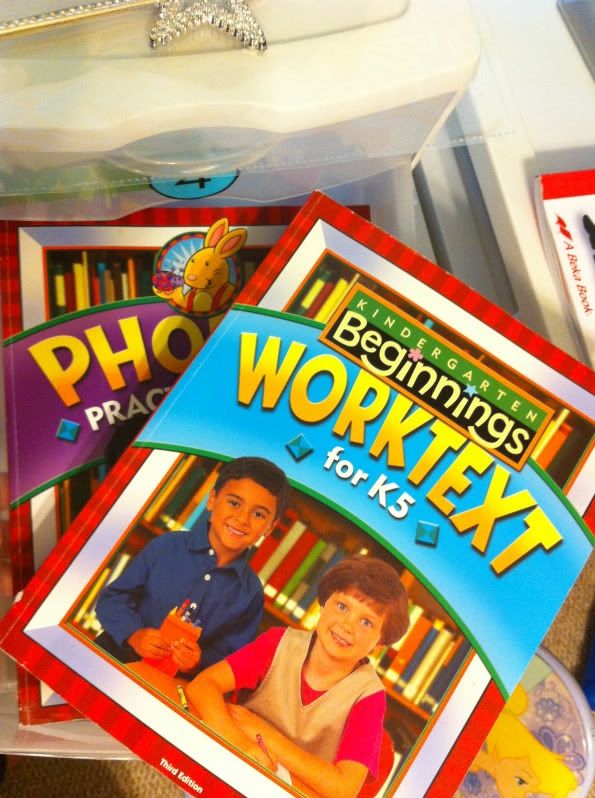 Box 5 English - After completing our magnet activity, we will work in our WorkText & Phonics Practice books. We are continuing our letter P activities. We will also review our sight words, including this weeks new words: love, orange, up, help, big, his. She also practiced writing her letter P's in her A Reason for Handwriting K book.
Box 6 Abeka God's World (Science) - went outside and talked about the weather. Wrote sentences "It is 74 degrees. There are no clouds in the sky." (Love Florida, it's just starting to feel like fall!)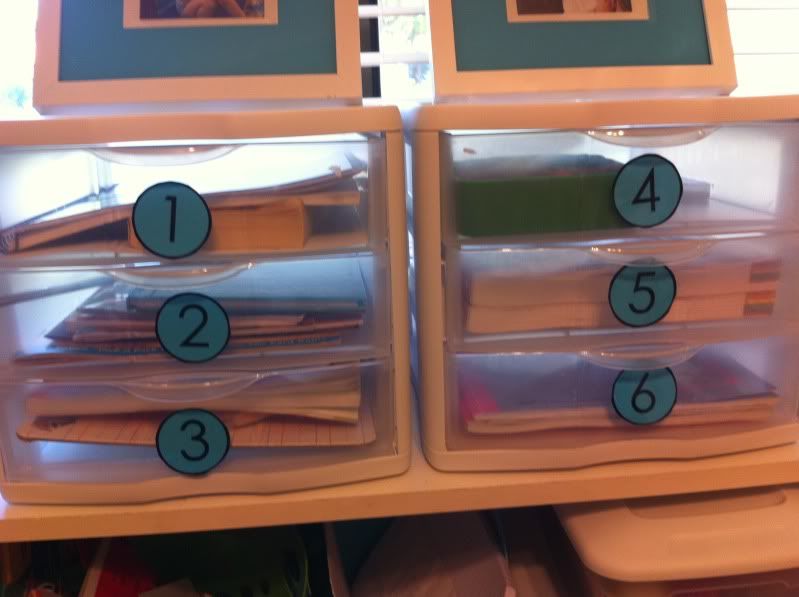 And for fun we went out to lunch together! I love homeschooling!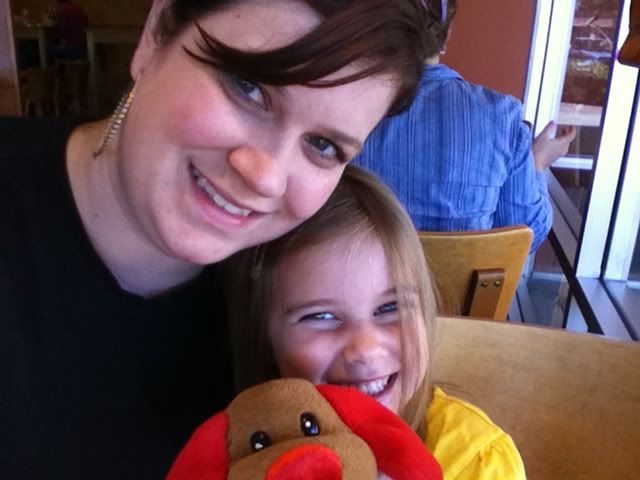 For more information on the curriculum we use, see this post.