What's not to love about scrapbooking?

Especially when it's a summer activity to keep your new first grader busy.
And it's
totally
educational...art, spelling, handwriting, figuring out those rolly-scrapbook-tape-things (science?).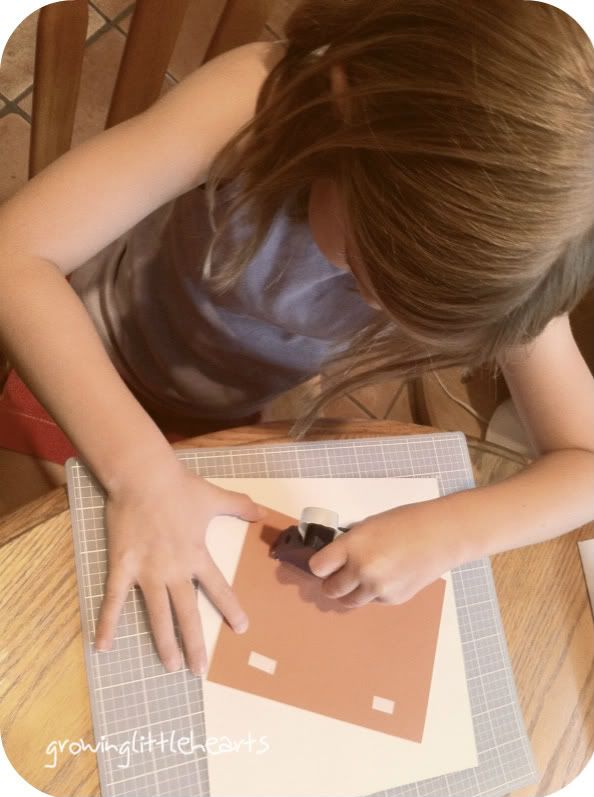 Only takes a few supplies (and a 40% off coupon to Joann's). I bought a 4 1/2 x 6 1/2 pre-cut pad to make it easy for her to mat the photos. Genius.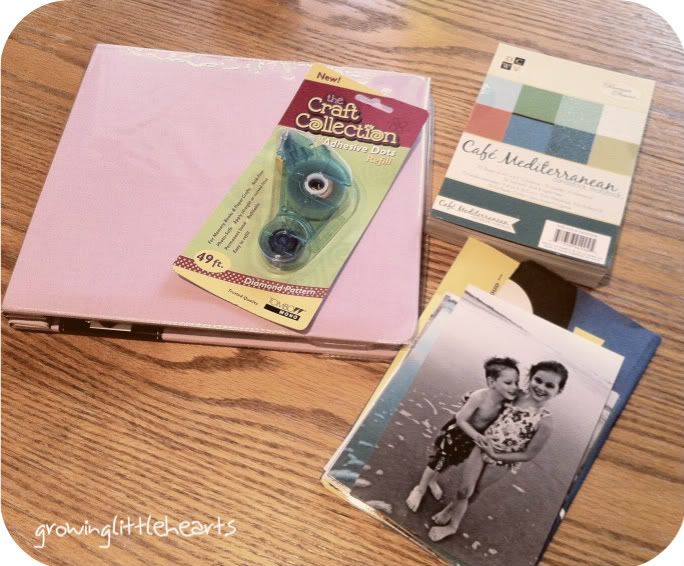 The final product - too cute for words and great memories!
Yes, she wrote "By Abigail B." on every page...completely adorable.